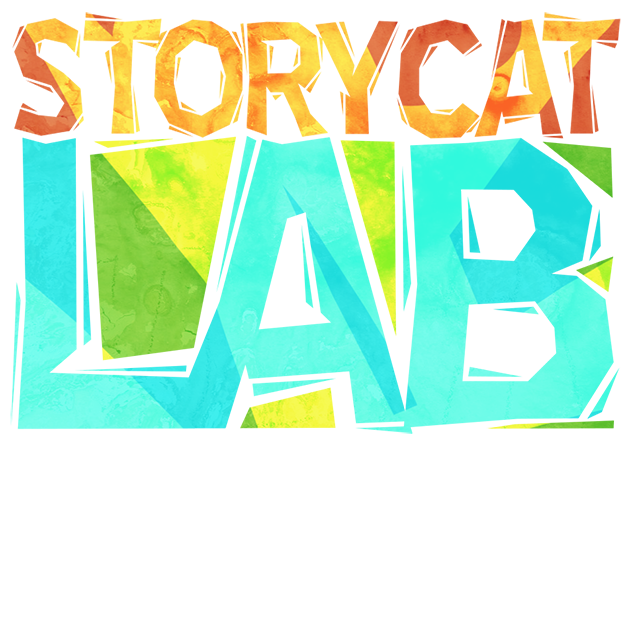 Storycat Lab

Gallery and experimental laboratory for animation ideas
That's what we aim for with our creative test lab:
Learning, researching, trying out ideas, having fun, exchanging ideas. Take a break from your current project. Do you have an idea – no matter how crazy or boring? Wanna show a scribble that could inspire others? A cool logo or interesting characters?
Storycat Lab is driven by the belief that taking a detour is a gift. We want to give ourselves time and keep alive the joy of working on ideas beyond deadlines. Ideas give rise to concepts and to know-how. Possibly brands get created or marketable story-worlds. Whatever, here people meet and enjoy something together. Searching and trying out new things gives meaning to our everyday life. Storycat Lab is creativity, community, gallery and an experimental laboratory: We are curious to see where the Lab idea will develop.