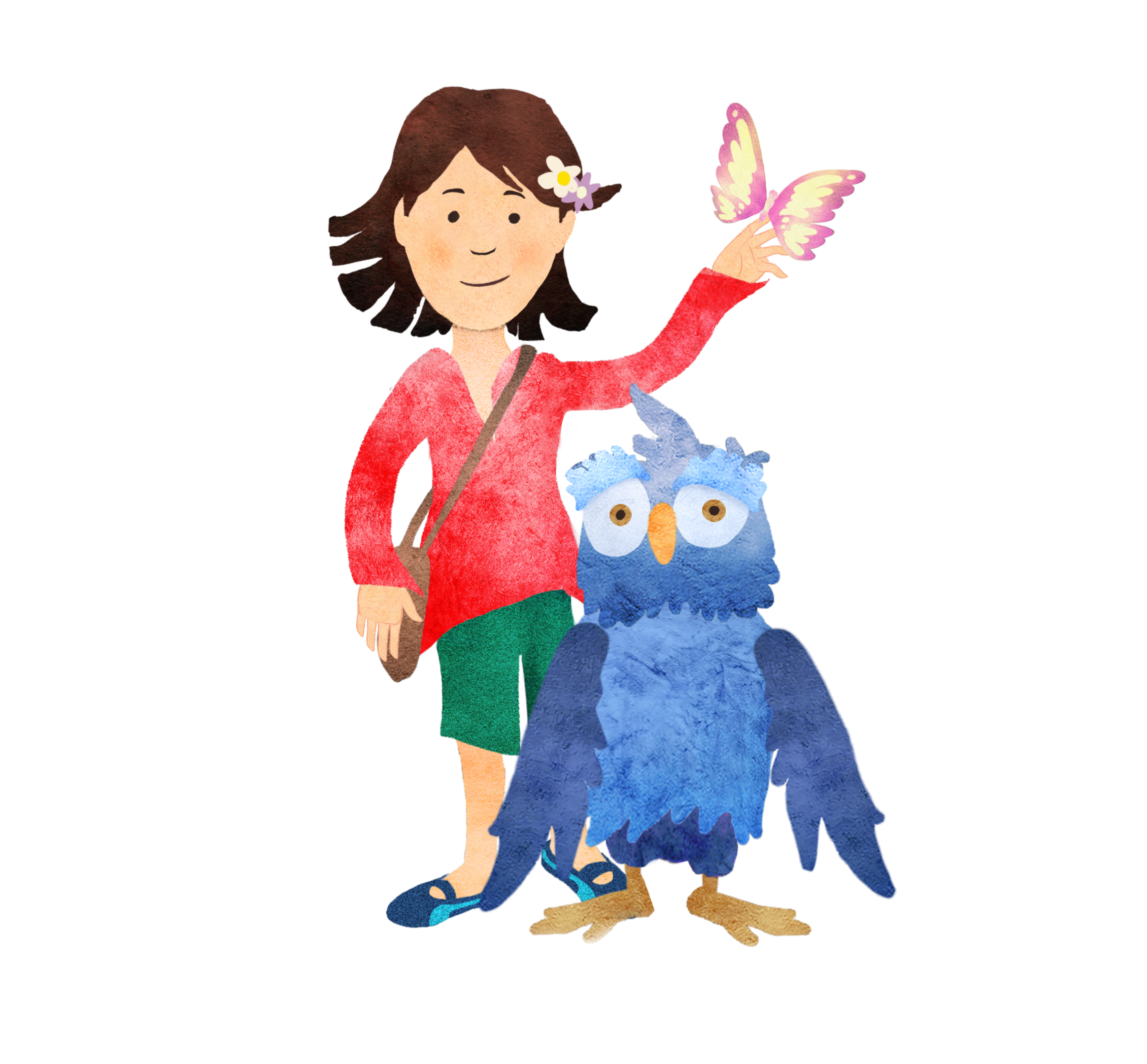 Magic Malina


Animation series and Edutainment for children
With the owl Bronstein, Malina roams through a magical forest. The forest is full of life and wonder. In contrast to her feathered boyfriend, who likes to rumble, Malina is always open-minded and full of energy. Her courage and imagination sometimes make her overshoot the mark in search of answers. But thanks to her friends and her big heart, she always stays with herself.
The owl Bronstein knows his way around the enchanted forest, but nevertheless – or precisely because of this – he is skeptical about everything he sees. He likes to grumble to himself and behave like a grandfather who can't or doesn't want to handle any new things.
But most of the time the spark jumps over, and Bronstein lets you see how skilled he actually is.
The series has been designed as a classic 2-D animation with recurring elements. Everything looks 'hand-made', while the animation process itself is refined and efficient thanks to technology. Here, too, we have worked with motion detection for body, hands and facial expressions.
The series will start in spring 2022 with a series of children's songs and the presentation of musical instruments. First, we want to make Malina's world known to the children with releasing shorter clips.
Down the road, our goal will be to build the brand in such a way that – according to the vision – we combine entertainment with a learning offer.
Essential for the design and effect of the format is the combination of beauty, humor, and deceleration. Also the inspiring sound design, as heard in the trailer, forms part of the stories. Speaking about the sound, we rely on a child-friendly and at the same time demanding mixture of classical score, handmade and acoustic music of various genres and simple melodies to sing along.